New Website Launch
Friday, December 18, 2015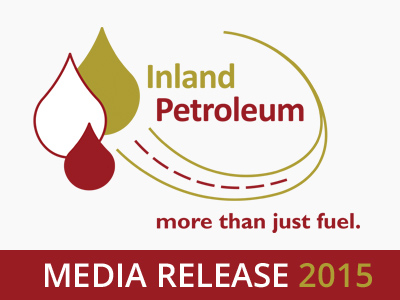 It's been a long time coming, but finally we've launched our new website!
If you're reading this you have most likely jumped on and checked it out by now. There are lots of cool features such as the live Facebook stream and the site locator.
Just type in your postcode and the site locator will bring up the closest Inland Petroleum Service Station to you. It will also give all the information you need about the site, including amenities, food and the types of fuel on site.
You can also find all our products online. Under the products online section, it's broken into 3 areas. Inland Products, Shell Products and Fluid Handling Equipment. Here you can click on the tiles and select the product you are after. Whether it be a 20 litre drum or a 5 litre drum.
You can also learn about the Inland Petroleum story and the how the business began.
So if you haven't already, have a look around.
---
---