Bogan Bulls
Friday, December 18, 2015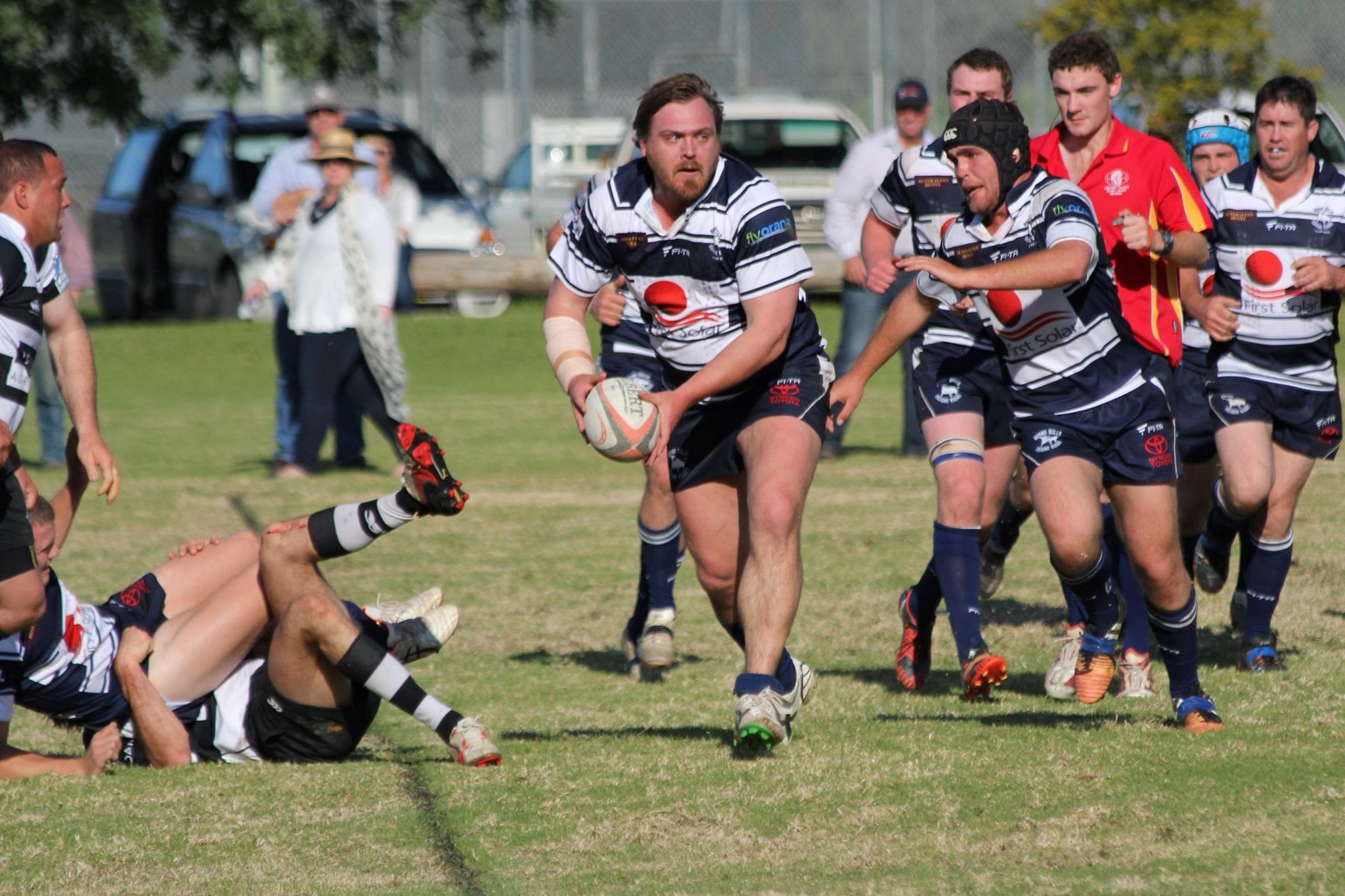 Exciting times lie ahead for Inland Petroleum and the Bogan Bulls, Nyngan. The pair have just formed a three year relationship with Inland Petroleum as major sponsor. It's particularly exciting because 2016 is the club's 60th year.
2016 promises to be bigger and better for The Bulls. Riding on the back of a premiership in 2014 and a near miss in 2015, the boys are keen for a win in 2016. Inland Petroleum has donated $5000 to the club and there is also further incentive for more sponsorship, with every load of fuel bought in the Nyngan district bought, Inland Petroleum will donate half a cent per litre back to the club. It's a win, win for all involved!
Being the Bogan Bulls 60th year as a club there is a number of events to put in the calendar. Kicking off the celebrations is the Long Lunch – celebrating 60 years a club, with Sam Kekovich as guest speaker. The club promises this is just the beginning of the celebrations.
Inland Petroleum is proud to be the major sponsor of the Bogan Bulls. We are really excited about what the future holds for us both!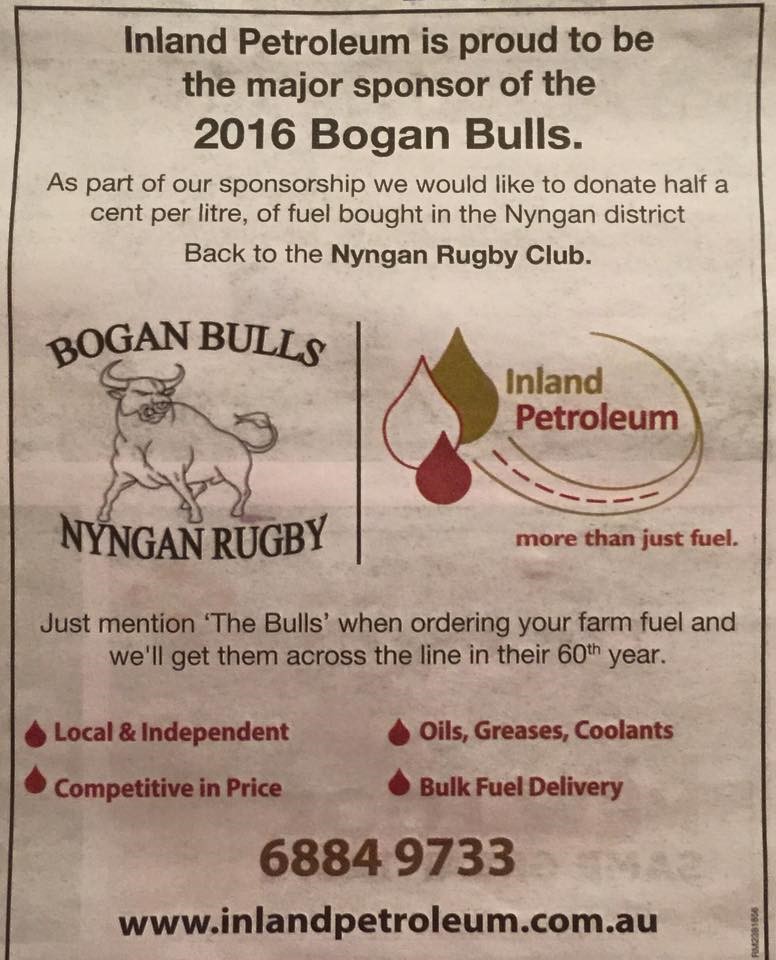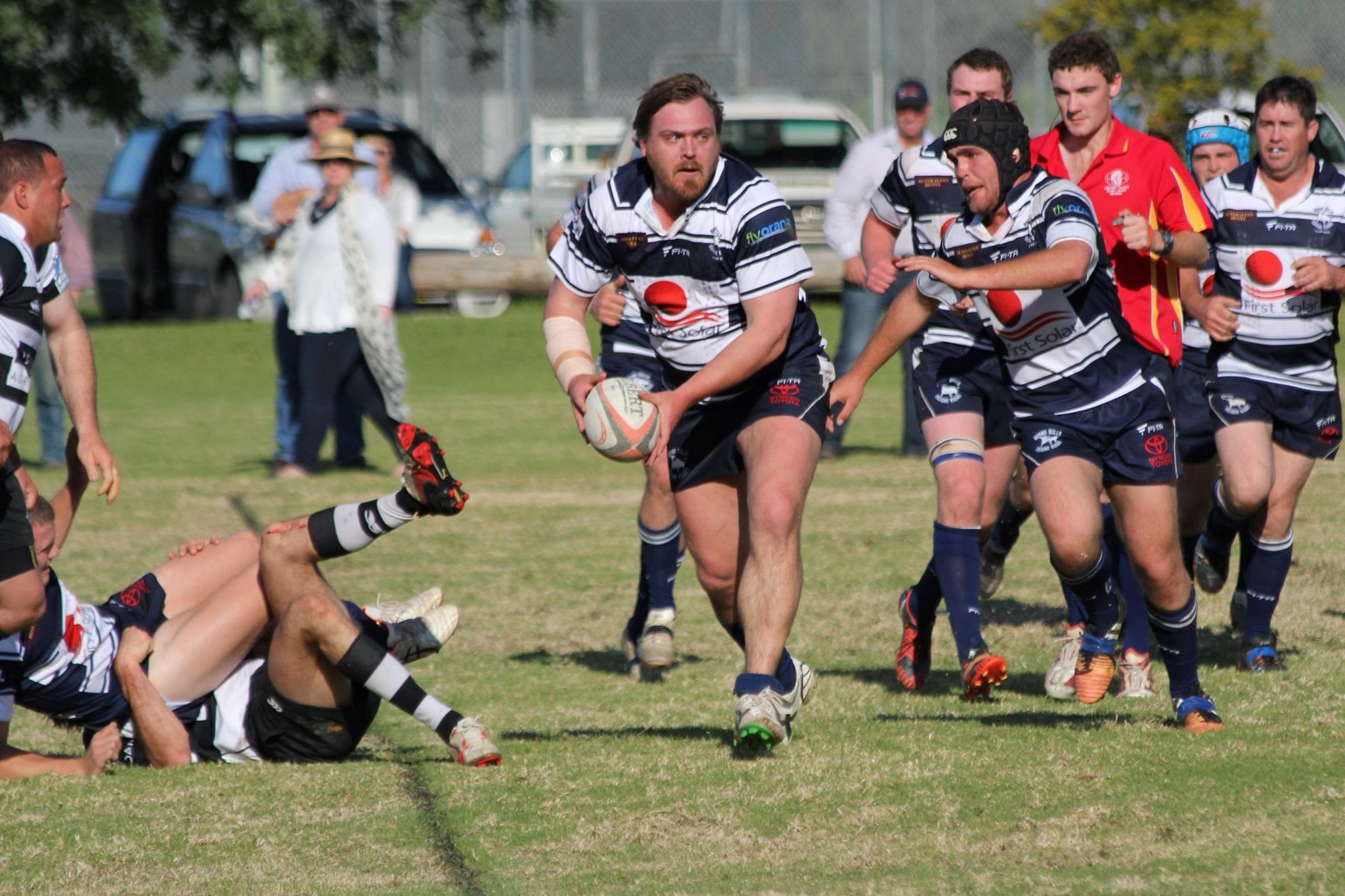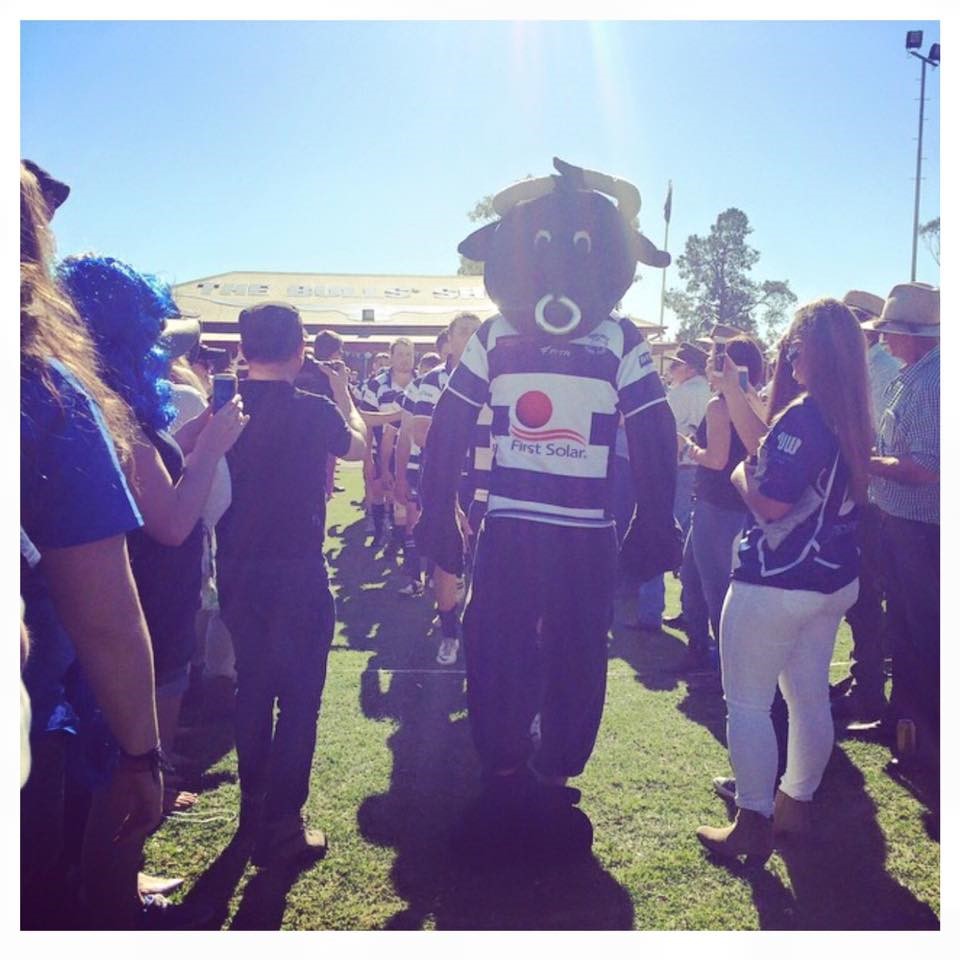 ---
---